Electric Car Charging
We install electrical car charging stations throughout Newton Aycliffe and any surrounding areas in County Durham, Teeside, Newcastle, or Sunderland.
If your home or business is in need of an electric vehicle (EV) charging station, then you have come to the right place. PASSfm Ltd. are able to provide domestic, public and workspace electric car chargers, while also offering testing and maintenance throughout the UK. If you are interested in our installation service, then give us a call on 01325 320256, or view our alternative contact details at the bottom of this page.
Why choose us for an electric car charging installation?
If you've recently bought a new electric car or hybrid, and you're in need of an electric car charger at home near Newton Aycliffe, then you've come to the right place.
At PASSfm Ltd., we're proudly partnered with Project EV, one of the UK's best smart electrical vehicle charging companies, with industry-leading technology and an extended 5 year warranty (compared to 3 years) on all installs. You will be glad to know that we are also able to install other brands such as ROLEC EV chargers, while we're also proud to be OLEV-approved installers.
We install both domestic and commercial car charging stations, so whether you are a large or small business, a medical centre, school or you're simply a homeowner with a new car, our company has the size and scope to deal with all kinds of clients, so you can always rely on PASSfm Ltd., whatever the job!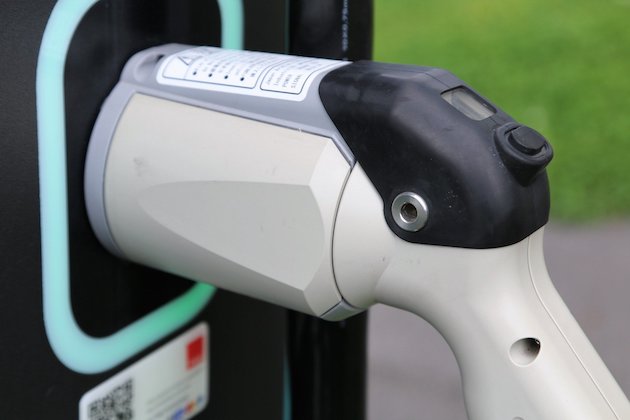 Why Project EV?
We believe that Project EV are the best at what they do. That's why we've partnered with them to install their products across the UK. Their electric vehicle chargers not only clean and environmentally friendly, but very reasonably priced and can be surprisingly affordable for most households based in Newton Aycliffe, County Durham or any other surrounding areas.
With a wide range of floor and wall-mounted AC and DC electric car chargers, Project EV's products provide your home or business with the high energy output you need to keep your electric vehicle well-charged in order for it to operate at its optimum level.
All of Project EV's electric vehicle charging points come with full electrical and temperature protection included, a small, compact design, smart apps configured for your control as well as all being tested to European standards, with an OCPP v1.6 open charge-point protocol.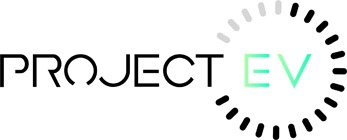 Interested in an electric car charger? Contact us!
Get in touch with our team if you are interested in our EV chargers. You can reach us by mobile by calling 01325 320256, send an email to admin@pass-fm.com if you have any questions for us, or alternatively, you can fill out our contact form.
We very much look forward to making your home or business much more eco-friendly and we would be thrilled if you have made the decision to transition to reducing your carbon footprint with the installation of a new EV charger.